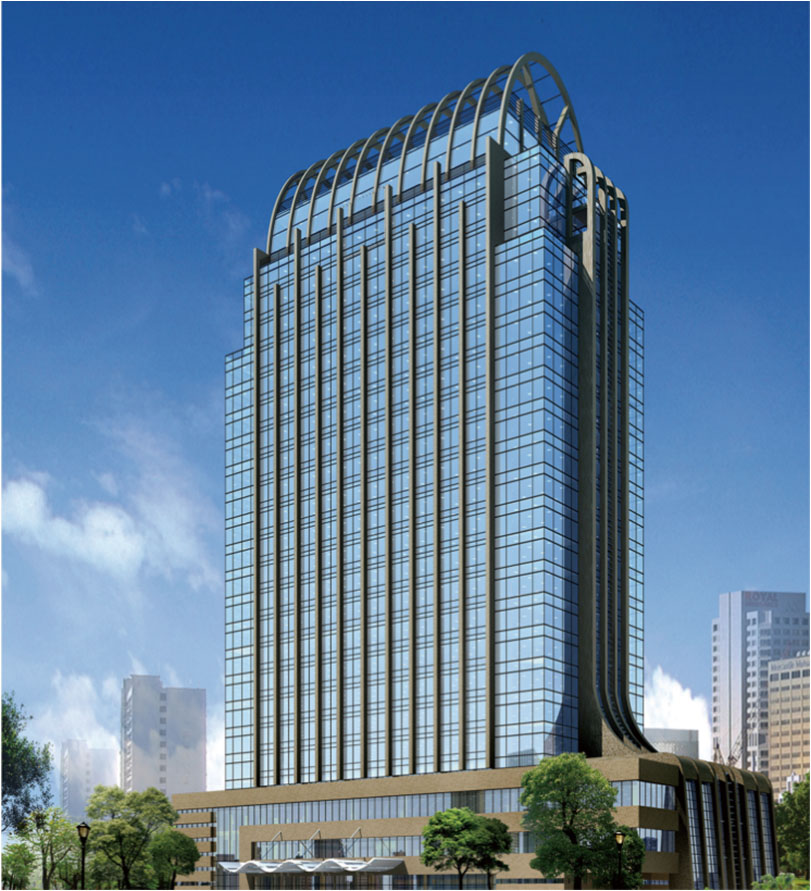 Sinolook oil is a group company that includes Xiamen Sinolook Oil Co., Ltd, Sinolook Oil (Hongkong) Co., Ltd, and Sinolook Oil (Singapore) Pte. Ltd.
We are specializing in the trading and distribution of base oils, additives, speciality oils and other petrochemical products and are the exclusive distributor of base oil (Group III+) of the Abu Dhabi National Oil Company (ADNOC) of the United Arab Emirates in China while Sinolook Oil is also one of the largest international traders of base oil in Asia.
The company is headquartered in Xiamen, Fujian Province, China, and has branches in Shanghai, Jiangsu, Dalian, Guangdong, Hong Kong and the United States, Dubai and Singapore.The scope of business covers most of China's provinces and Southeast Asia, Europe and the United States, Australia, Latin America and other regions. Warehousing locations includes Nantong Port, Tianjin Port, Guangzhou, Malaysia and other large shipping hub ports.
After over ten years of business development and brand building, the company has established a solid strategic partnership with many of the world's top 500 famous enterprises. In terms of products, Sinolook Oil's main product-base oil, has achieved annual sales exceeded of 300,000 tons in 2022, meanwhile other products include but are not limited to brake fluid, grease, PAO, petroleum coke, coolant, lithium battery diaphragm oil and other petrochemical products, while we are actively expanding crude oil, LPG, LNG and other petrochemical or energy products business.
The company is actively promoting the development of new low-carbon products in line with the national "dual carbon" policy, constantly upgrading the relevant structure of industry, and is committed to expanding the R & D business of new energy vehicle products such as new energy vehicle oil and lithium battery synthetic coolant. Transform into a comprehensive multinational enterprise to create greater value for global energy saving, emission reduction and national economic development.