产品中心
PRODUCTS
Over the years, Xiamen Sinolook Oil Co., Ltd have worked with the principle of integrity
and has been recognized and accepted by market and customers.
About us
Sinolook Oil Sinolook oil is a group company that includes Xiamen Sinolook Oil Co., Ltd, Sinolook Hongkong Limited, and Sinolook Singapore Pte. Ltd.We are specializing in the trading and distribution of base oils, additives, specialityoils and other petrochemical products and arethe exclusive distributor of base oil (Group III+) of the Abu Dhabi National Oil Company (ADNOC) of the United Arab Emirates in China while Sinolook Oil is also one of the largest international traders of base oil in Asi…
MORE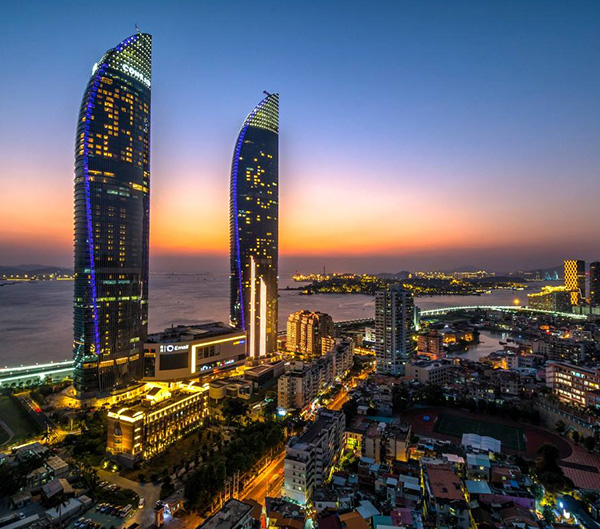 INDUSTRY
Cooperative enterprises - Abu Dhabi National Oil Company
Abu Dhabi is rich in oil and gas resources, with 13 billion tons proven oil reserves and 6.1 trillion cubic meters natural gas reserves, both reserves are ranked seventh in the world. As the largest emirate of the united Arab emirates, Abu Dhabi holds 6% of the world's oil reserves.
30 billion (USD)

Annual output value

13 billion tons.

Proven oil reserves

6.1 trillion cubic meters

Natural gas reserves

96%

of the UAE's oil production
Contact Us
Xiamen Office
Room 8A, 8th/F, Jjxiang Jiayuan, NO.3 Jianye Road, Siming District, Xiamen, Fujian, China.
Hongkong Office
Room 604, 6/F., Easey Commercial Building, Nos, 253-261 Hennessy Road, Wanchai, Hong kong.
Phone:0592-5603967
Email:sinolook@sinolook.com
Contact Us
Copyright © 2023 Xiamen Sinolook Oil Co., Ltd All rights reserved.
闽ICP备09012934号